When I am invited to a baby shower (or somebody I like has a new baby) I like to give a little soemthign special. Something that the new parents may not think of or something I found useful. I think every new baby needs something special and every new mom deserves to be pampered. that led me to make this for Declan and his parents (may as well get used to it now..).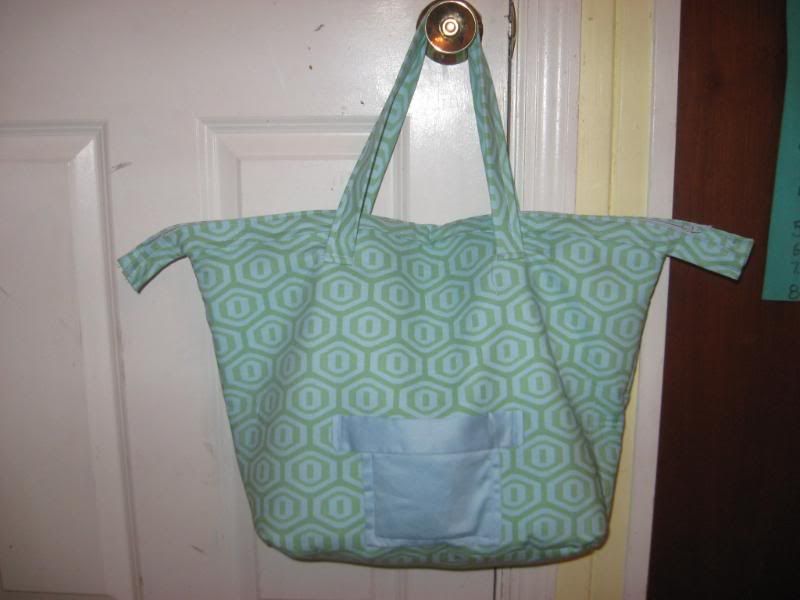 and the inside: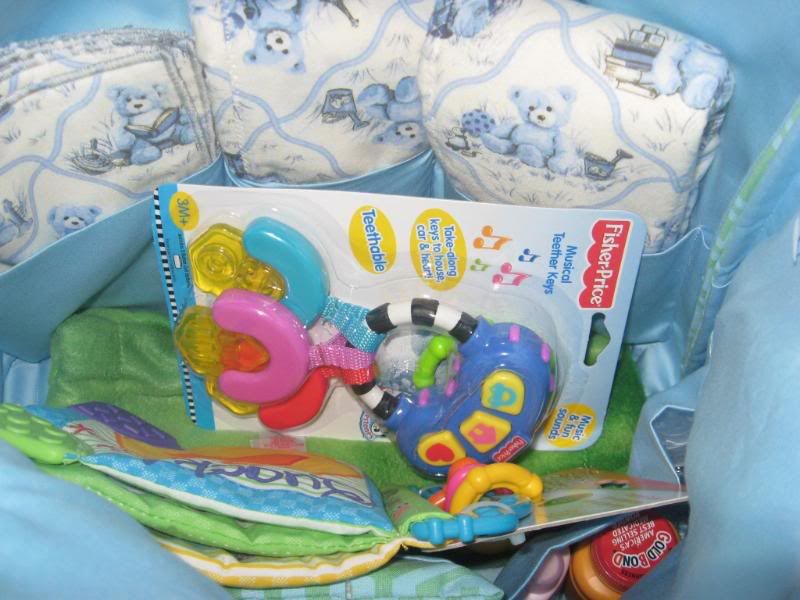 the contents (tissue holder, snap-in key fob, wetbag, fleece pants, 2 funFolds, 4 wipes and a
Wonder Wallet
):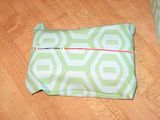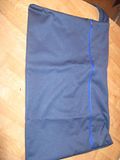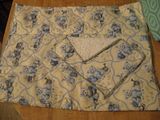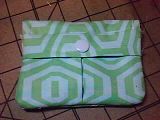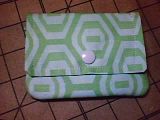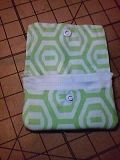 As far as I know, they are going the disposable diaper route. This will give them everythign they need to gove cloth a try if they want BUT it'll still be useful if they don't.
the details:
Asisde for the WW and the bag, the rest of the patterns reside - more or less - in my head. I was initially going to make a
Miranda Day Bag
, but the baby came before I could get my hands on the pattern. SO, I pulled out my
Town Purse
pattern and did some math to make it bigger (probably a bit bigger than it needs to be... but that is better than smaller, right?). The print fabric for the bag is also from
Woodstock Quilt Supplies
. The other fabrics were procured locally at Joann's.