I could make excuses, but who wants to hear them, really? so how 'bout some Kid pics instead?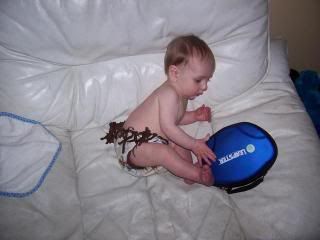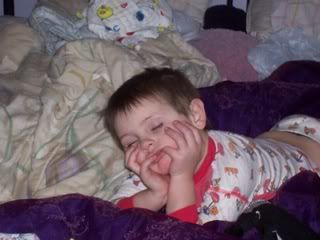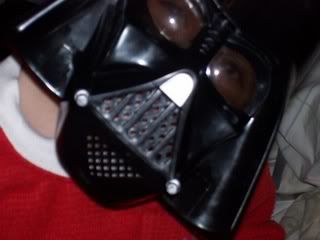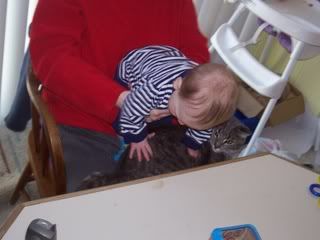 Colin had a tummy virus. He was vomiting for about a week straight.. poor kid :( he is back down to the 5 th %ile as of last Friday, but he'd already gotten his appetite back. so he should be back to playing catch-up by now...
I am in the midst of designing some shorties for C. and I am thinking of offering a free version here on the blog and a full version for sale on
my hyena cart
. still in the swatch/sketch phase right now. I think I'll make the full version in sizes NB through 3T. Any thoughts or suggestions are welcome in the comments!
speaking of wool... I have some hand-dyed wools in my cart now.